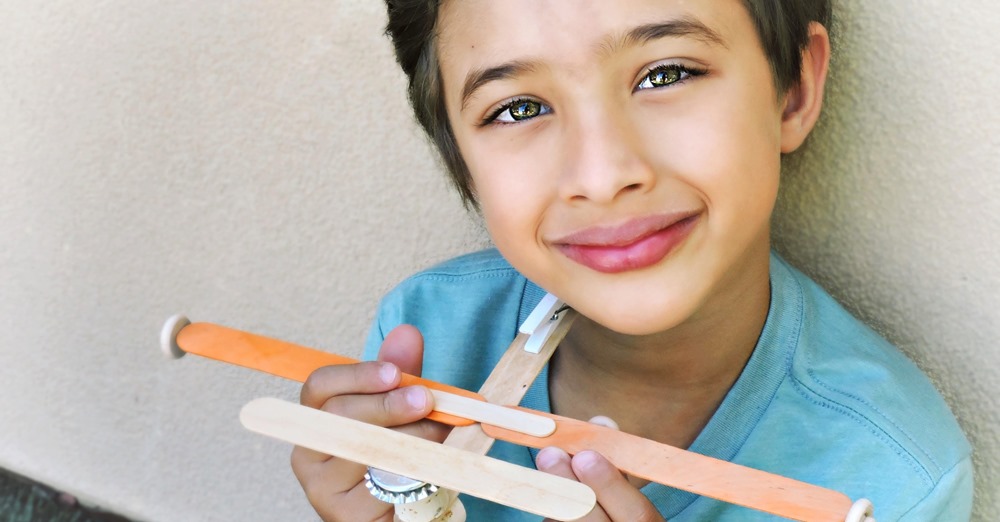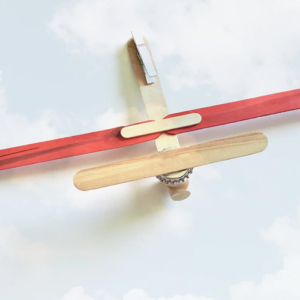 Unique Gifts For Guys — And the cutest entrepreneur award goes to… Nicholas! At six he's making and selling popsicle-stick airplanes! Way to go Nick! Can I call you Nick? His Mom wanted him to start a business during the pandemic, and this is the result…I know your business will…take off! See what I did there?
Get a popsicle-stick bottle-cap plane already made by Nick and crew (he might need a small crew pretty soon!)…or he'll send you all the materials to make your own! Support a 6-year-old, people!! Just give him time to eat a few more popsicles!
I smell shark tank!
Mom has her hands full with three boys, and a lifestyle brand/ clothing line… Momma B. Designs.