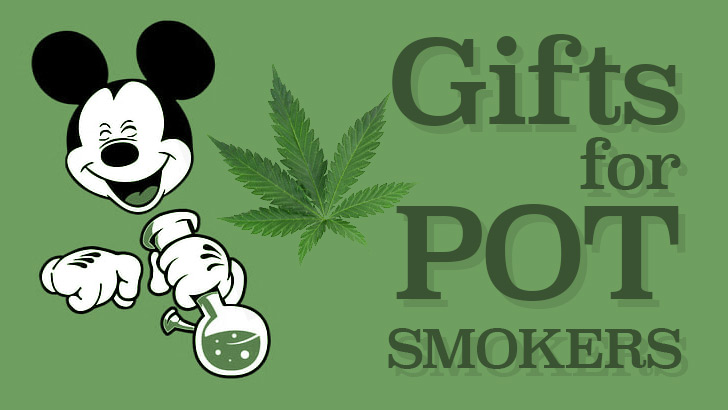 Gifts for pot smokers are on the rise because marijuana is legal in many states… And a lot of stoners grow their own marijuana and have a seemingly endless supply…what are they gonna do with ALL that weed?? They can possibly smoke it all themselves, can the….oh..they can. Here are a few ideas for gifts for pot smokers.
Gifts for Pot Smokers & Marijuana Lovers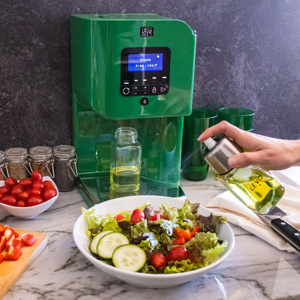 It's one machine that dries, activates and infuses marijuana (or any herb) to make herbal-infused oils, butters, honeys, simple syrup and more! PLUS, the Levo II doesn't stink up your house!! Finally! Once you make a butter or oil, THEN you can make your favorite pot brownies or THC gummies! The options are endless. If you haven't tried weed butter on toast, you are really missing out 🙂 This machine makes it really fool-proof.. Makes the perfect gift for pot smokers, too!
Personally, I like a grinder with a handle and micron screen. The handle make it easer to grind and the micron screen captures trichomes so you can put a sprinkling on top and have a good day 🙂 This one is super cheap and got fabulous reviews on amazon. Some with no handle and no screen go for a lot more, but in my opinion, its just not worth it.
Buuuuut, if you are going to be making a lot of pot brownies or butters, you need something a little more heavy duty….
Any coffee grinder will do, really. You just have to be careful not to turn your plant into powder, which is fairly easy to do if you're not careful. Less than three seconds ought to do the trick. Maybe the ol' 1..2 count. If you had to grind this by hand (and I've been there!) its NOT fun. Using an herb/coffee grinder to grind your marijuana takes a fraction of the time, with a push of a button. Definitely good Christmas gifts for stoners!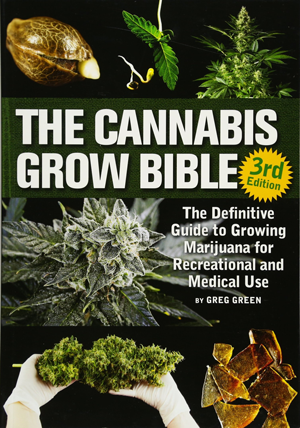 If you're going to be a stoner, it is most cost effective to grow your own weed. Like. Seriously. As they say in the military, it would behoove you to learn how to grow weed. The Cannabis Grow Bible teaches you everything from how to get the best seeds and clones, to how to breed a whole new strain on cannabis. A must for any weed smoker with the room to grow a plant or two. Good gift for a stoner 🙂
Did you know you can call someone to come to your house and clean your bong for you? It's a wild world we live in..but seriously, bongs can get nasty..and they are not fun to clean either (alcohol helps)…but why mess with it, when you can hire an expert? If you know somebody with a dirty bong, this would make great gifts for pot smokers! There are many throughout the country. Google: Bong Cleaning Service to find one in your area.
Here are some bong cleaning services I found: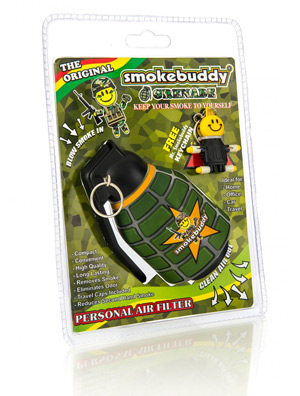 Keep that nasty second hand smoke away from friends, family and neighbors for about 300 uses.
Remember when you used to used an empty toilette paper roll, a rubber band and a dryer sheet?? Well…NO MORE! Smokebuddy to the rescue. Made of recycled plastic. Environmentally friendly!
Now you can smoke…without the stench..Take a hit off the ol' pipe, and blow into smokebuddy, and no one will even know!  Now go brush your teeth because you've been spotted. I repeat, you have been spotted. Act normal. NORMAL!
Munchie Gifts for Pot Smokers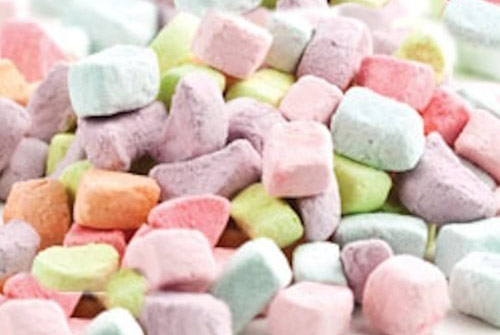 Don't forget the munchies!
Did you know you can get lucky charms, with just the marshmallows? What size bag do yo want?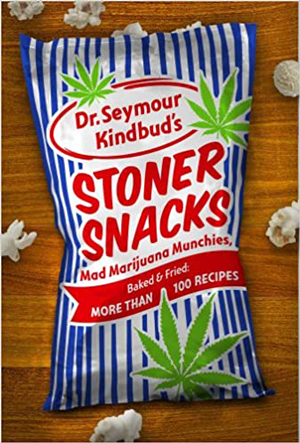 It looks like a snack but its a recipe book full of stoner snacks. Honestly, I'd rather have had something already prepared given to me, but it was the thought that counts… But it would make for a good gift for a stoner for sure. Features over 100 tried and true recipes using "organic" ingredients..I think you know what that means. It doesn't mean oregano.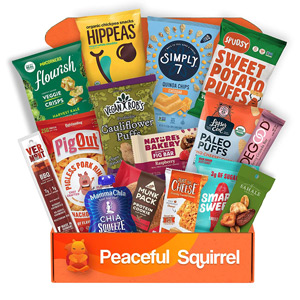 There are so many variety of snack packs on amazon and stoner snacks, its insane…But i'd prefer something on the more healthy side, but still a sweet treat. There are a lot of snack in this assortment that I've never had..looks interesting… Here is a breakdown of whats in this stoner snack pack:
SNACKS INCLUDED: PopCorners Flourish Veggie Crisps, Hippeas Chickpea Puffs, Simply 7 Quinoa Chips, Spudsy Sweet Potato Puffs, PitOut Pigless Pork Rinds, Vermont Smoke & Cure Beef Stick, Made Good Granola Bar, Munk Pack Protein Cookie, Gummy Fish, Bakery Fig Bar, Vegan Robs Cauliflower Puffs, Lesser Evil Paleo Puffs, MamaChia Chia Squeeze, Just The Cheese Bars, Sahale Nut Mix.

More Gifts for Pot Smokers
Subscription boxes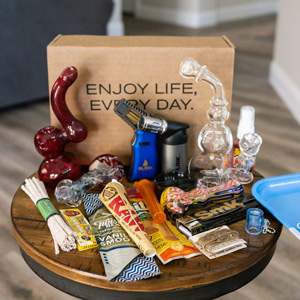 Curated from the best new products from California…this marijuana smokers box has over $110 worth of smoking paraphernalia for about $45…What would put you in jail a few years ago, you can now get for the low low price of $45 straight to your front door every month! The irony is not lost on me.