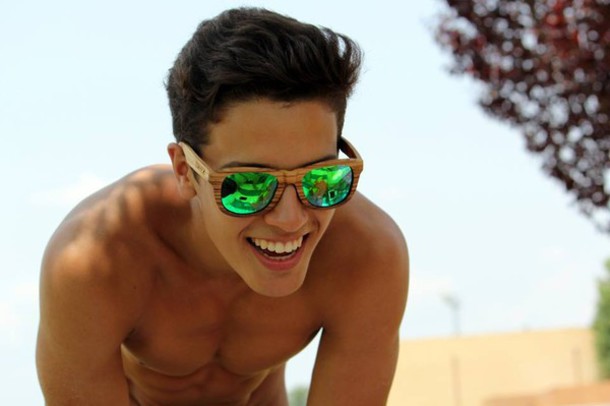 Unique Gifts for guys — Now, you can look fashionable and cool while saving the environment. Full bamboo glasses also float in water! Ideal for water-sports, fishing and pool parties.
SOLO Eyewear was developed as a class project at San Diego State University. From the SOLOEyewear.com:
"While completing an International Entrepreneurship course, Jenny Amaraneni read Paul Polak's Out of Poverty where she discovered the great need for eye care around the world. She decided to research the issue further.  Jenny, who has poor vision, encountered two startling statistics: approximately 1 billion people do not have access to eye care and nearly 80% of the world's blindness is preventable.  (World Health Organization)
These statistics were a call to action… the idea for SOLO Eyewear was born. Jenny partnered with her colleague and fellow student, Dana Holliday, to launch the company. To date, SOLO has restored vision for 11,000+ people in need across 32 countries and it's only the beginning. With the support of a stellar team, Jenny and Dana are leading the vision restoring efforts at SOLO.
You may wonder, why the name, SOLO?
We believe that One person. One idea. One action can change the world."


Other Bamboo Sunglasses: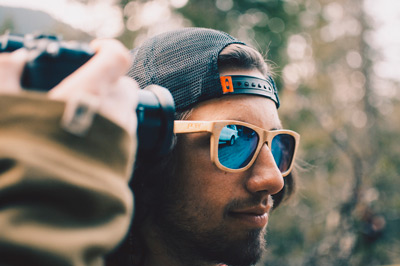 ---
---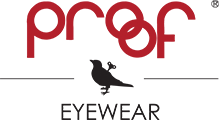 Over at iwantproof.com they have a wood collection of sunglasses (and prescription) that they say is handcrafted from the finest woods available. The wood is also sustainably sourced, making them environmentally friendly.
From garagegrowngear.com:
"It started with a wooden ski pole, or at least an attempt to create a wooden ski pole. When that failed, Brooks Dame switched plans and instead tried sunglasses. That was 2011.
Today Proof Eyewear sells dozens of frames and lens variations, many still made of wood.
"There is literally a pair of glasses for everyone you know," said Vierra Reid, marketing director with the company. "You can go plain Jane or fire lenses."
(click photos for details)