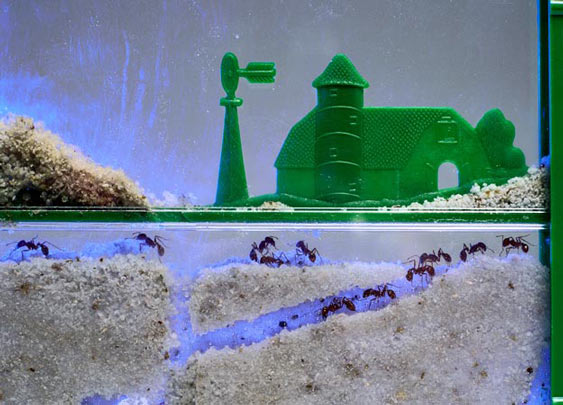 Unique Gifts for Guys — Take an inside peek into an ants world. Learn how they work, eat, and dig in this classic edu-taniment toy. The gel doubles as soil and food.
I still have the ant farm I bought myself a few years ago…of course the ants have died since then, but it was a hoot watching them work… I just need to order some more soil and ants, and I'll be back at it! So fun!
Check out all the different kind of ant farms here.
Proud affiliate of the Nature Gift Store.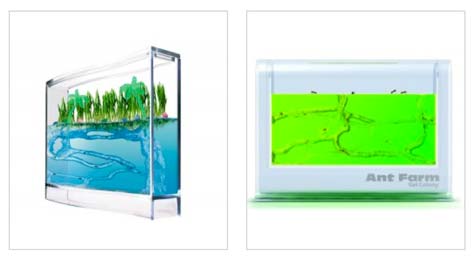 ---
---