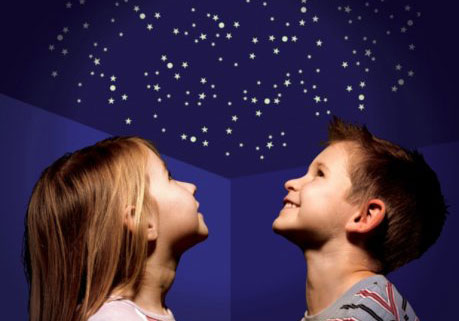 Unique Gifts 4 Guys — Who didn't have glow in the dark star stickers on their ceiling as a kid? Oh, you didn't? That sucks. Well, now is your chance to give the gift of sticker stars!! 1000 of them to be exact!
Create your own constellations or re-create the real ones! Can you find the milky way or big dipper in your room? Every child will love this. Click the pic for more info —->
There are also plastic stars, which you stick on with a bit of putty or double sided tape. I prefer the sticker stars… You get way more bang for your buck!
---
---