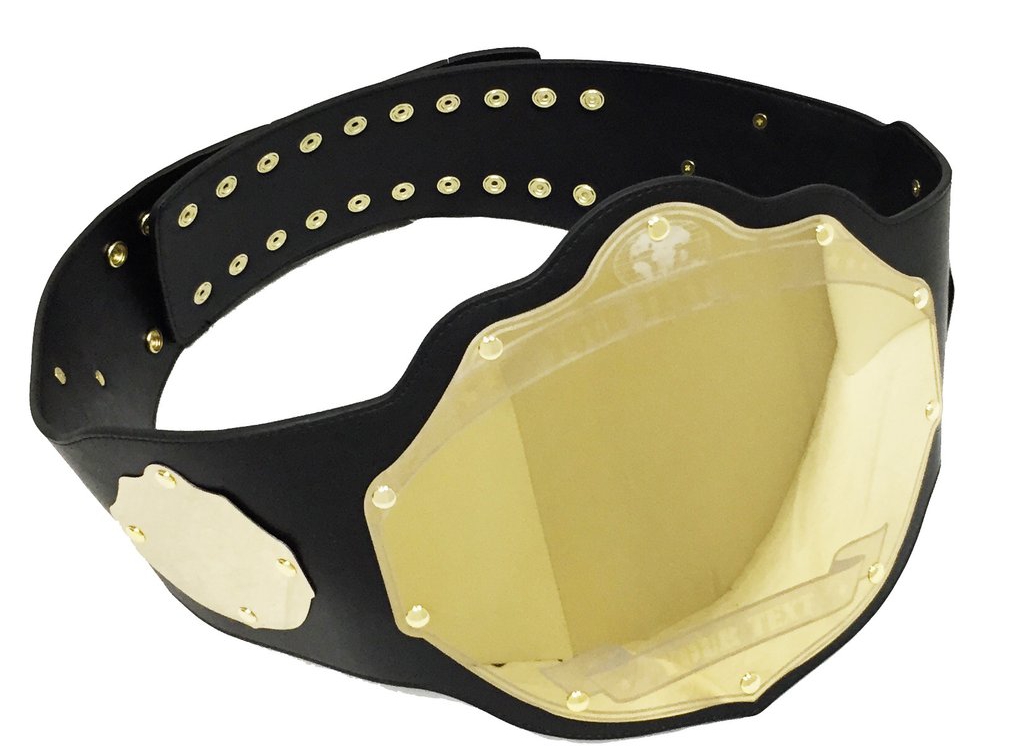 Unique Gifts for Guys – No one can dispute you're the champ with your very own customized championship belt! Design it yourself, add text and photos, and in 3-4 days, you'll be the champion of your own domain! Before it's sent off, you'll be able to revise the design until you're satisfied! FREE shipping!
55″ Length will fit around your waist or shoulder.  Fits anywhere from 30″ all the way up to 50″ waist.
Main plate is 11″ x 9″.
Side plates  are 4″ x 4″
End plates are 3.5″ x 3.5″
Strap made of synthetic leather. Looks and feels like the real thing!
Just like a WWE Belt!
---
10% off a custom bobblehead!
Let me send you a coupon code:
---