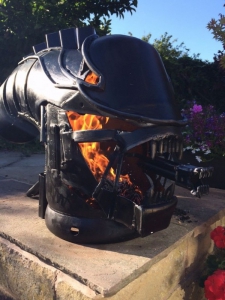 Unique Gifts for Guys — The design of these fire pits are quite impressive! The time that went into making them, and the detail-work, really make this a truly unique gift for any guy.
They are made in the UK, which means you gotta pay for shipping! And this thing doesn't look light… Average price, is around USD$460 + $190 for shipping. This is something that will be in your back yard for years to come…It's a conversation piece. It's unique. My problem? Picking out which one I would want!!
Looks like they can only be found on facebook, here.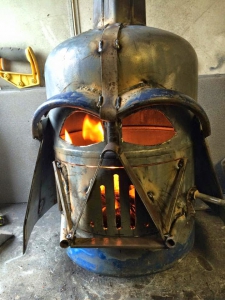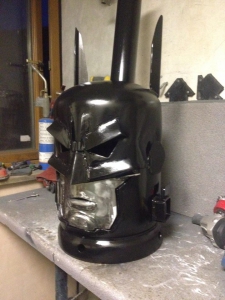 ---
---