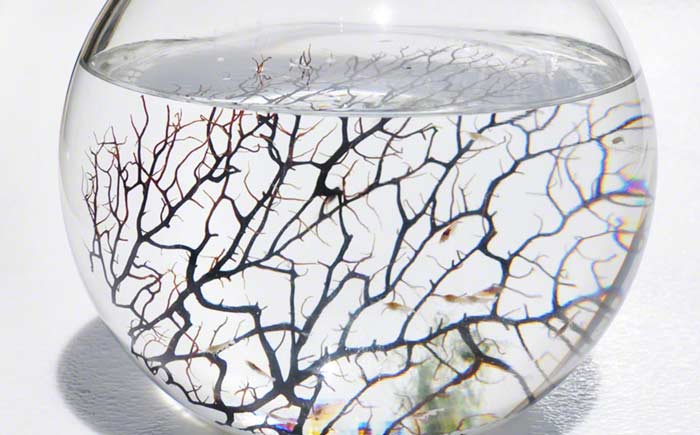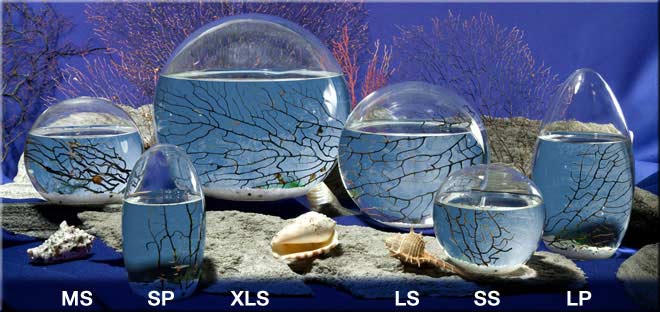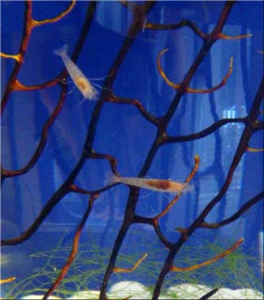 Unique Gifts for Guys — Imagine a fish tank you don't have to clean! (well, you CAN'T clean it!). Fish, you dont have to feed. (OK, tiny shrimp!) These EcoSphere's are pretty rad.
There is no opening to change the water.. everything the shrimp need to survive (for years!) is right inside the glass. How does it work: Take a look at the animation.
Light makes algae. Shrimp eat the algae, poop, which helps more algae grow…repeat. The EcoSphere website is the cheapest I've found. I've seen the large one go for as much as $900 on amazon (has some good reviews and info on there, though…plus 4.5 stars!), but its $391 on Eco-Sphere.com.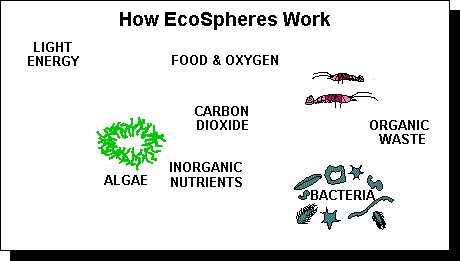 ---
---