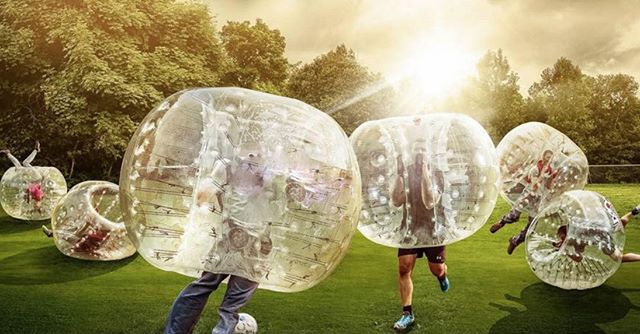 Unique Gifts 4 Guys — This will get him off the couch, and burning calories! It's called
KnockerBall, and it looks like soo much fun! A perfect gift for any guy! There are
KnockerBall groups and meet-ups around the nation, literally starting a new type of sport. This is one good cardio workout in a fun new form.
From the
KnockerBall web-site:
Knockerball is the all-encompassing, protective, safe, single- chambered ball of air with inner handles and shoulder straps that enables you to almost literally defy gravity and defy pain. You only need one to get started.
Seems like two would be more appropriate…amiright? Find more info
here.
Watch this: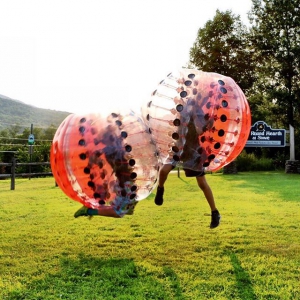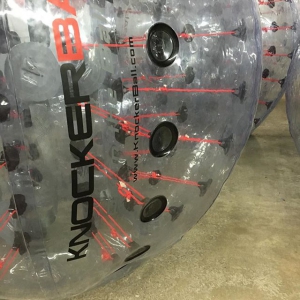 ---
KnockerBall
---