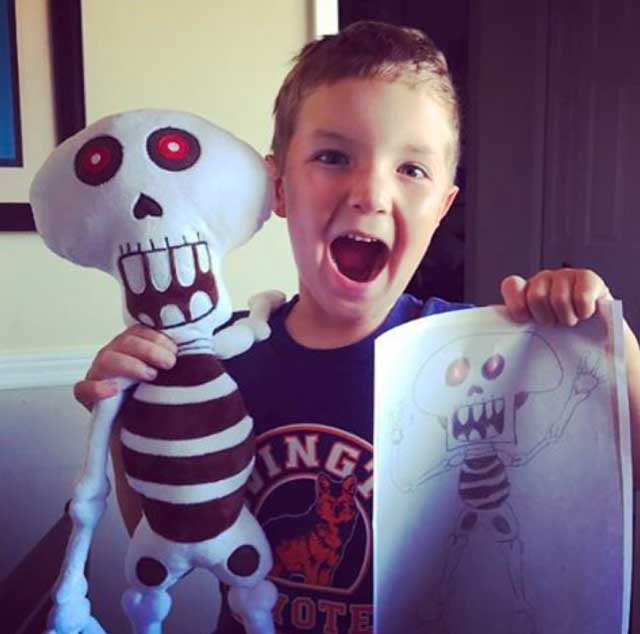 Custom Art Stuffed Animal

Unique Gifts for Guys — You might have dozens of stuffed animals laying around your home, but have you ever designed your own?? Imagine the look on your child's face (or husband, why not?!) when he gets his very own custom made creation in the mail. So cool!
Just scribble down your creature, and Budsies will do the rest! They look really detailed, too! It will be your child favorite toy…and they made it themselves!
Another option is to send a photo of yourself, and they'll turn you into a soft cuddly stuffed human…(for some reason that phrase doesn't sound right….) This was featured on Shark Tank (click to see segment), and they have really taken off…
I've seen other knock-offs of the same concept, and they cost three times as much… Budsies are $79 for a 16″, and $29 more for a 30″ supersize. I would think it's worth the upgrade… I'm really excited to order my own custom creation from here… Hey, it's not just for kids!!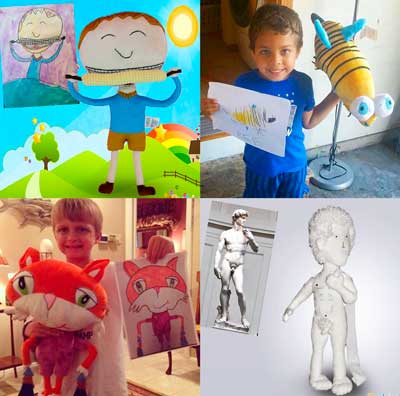 ---
---