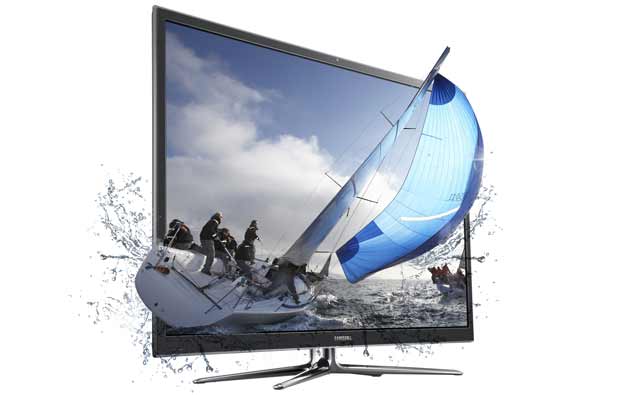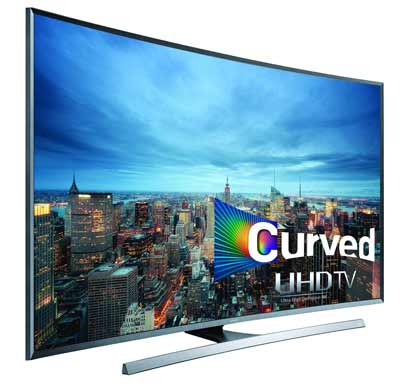 Unique Gifts for Guys — I LOVE 3D movies! Especially in IMAX…But you don't even need to leave your home…That's why a curved 3D TV in your living room would simply be amazing!
I recently just moved up in the world, and upgraded my 32″ TV to a 55″ Samsung LED TV…Is it curved, or 3D? Unfortunately. But I wish it was…but 55″ of TV is awesome! Watching my new huge TV from about 5 feet away, I feel like it it all encompasses my vision…now imagine 10″ bigger and curved…and 3D!
I hear the 3D at home is unexpectedly amazing! And then they curved the TV, to wrap around your face…I could imagine how absorbed you would be into the 3D movie you're watching. Will 3D stick around? I think it will always be around. It's a whole new way to watch a movie…like you are right there…and I definitely want one!
You can't go wrong with Samsung… Amazon has a Samsung 65″ for $2,397.99 or their 55″ for $1,797.99. They both got really good reviews, with 4 and a half stars. Check them out here.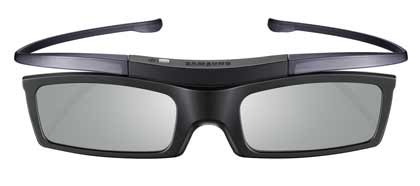 ---
---