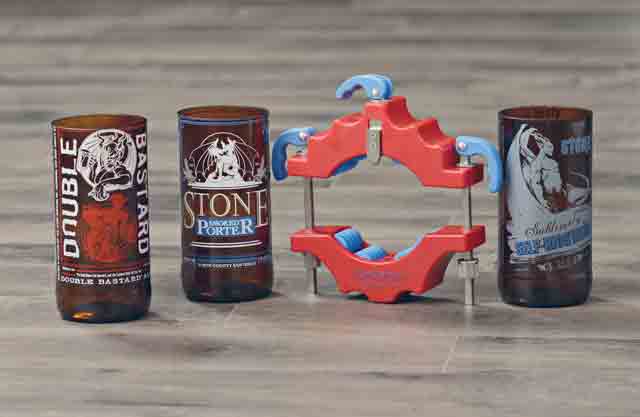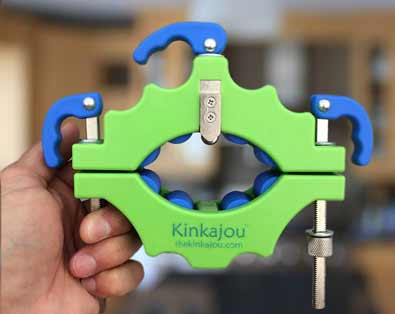 Unique Gifts for Guys — Don't let those empty wine and beer bottles go to waste! Give this as a gift for any guy…He will love it!
With this little gadget, you can recycle old bottles into a new drinking glass, candle, change holder, flower pot…you get the idea… Score the glass, pop it apart, sand, and you're finished!
The Kinkajou Bottle Cutter makes it super simple! I have done this before, without this device, and it is VERY time consuming…even though they came out pretty darn good, the Kinkajou would have certainly made my life a lot easier!
And you know what? I drink out of my wine-glass cup just about every day…I really do love it! And I know you will like it too. Amazon has them, but as I write this, the Kinkajou website has a sale for a few bucks cheaper.
---
---