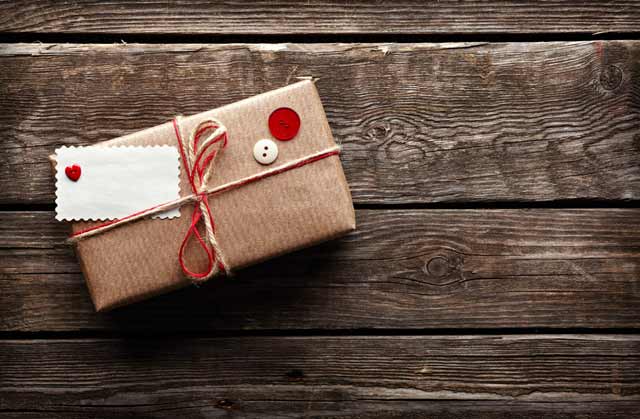 Finding Unique Gifts for Guys
Finding unique gifts for guys is not easy! The big day everyone is waiting for (Christmas) is just three days away… But, your gift giving doesn't end at Christmas! Birthdays, Anniversaries, Fathers Day, Valentines Day…
So, what do guys want?
ASK! But most likely (like my response) your guy's response will be "I don't know"….
I buy myself what I want, when I want it, usually…so to tell someone else what I want for Christmas or my birthday is nearly impossible.
That's when you really just have to know your man…what makes him tick…how can you make him smile?
And to be honest, I don't know if I would get him exactly what he wants.. Just use anything he tells you as inspiration, and go from there..
Yesterday, I spent all day yesterday hopping from jam-packed store to store, roving the isles aimlessly trying to get everyone on my list:
a) something they want (just ask them what they would buy right now for themselves, if they could)
b) something they didn't know they wanted…and didn't know existed! (takes some time to find…except here)
c) something useful, personal, unique.
d) something to DO! (Let him put something together or create something.)
e) something to eat!
Where do I look for unique gifts for guys?
Those really unique gifts for guys are not sold in them-there brick and mortar stores…They are online…but you just have to take the time to look.
And that's where I come in. I'll help you. Don't forget to bookmark this site, and sign up for updates, to the left, so you can stay on top of your gift game all year long.
I love giving gifts that the recipient will get some good use out of! Something for them to do, put together, and keep them occupied…OR, something edible, that they don't usually get to eat. I've given the varieties of different dried meats…jerky…It was a big hit… Food gifts can be good, but at times, might be corny…with a meat and cheese basket. Nobody wants that. Popcornopolis has some pretty bomb popcorn. My sister and her family love it. They are a popcorn family… OK, its not very unique (popcorn seems boring, but have you seen the variety there??)…I haven't gotten a complaint yet!
Also there are monthly clubs for just about everything…Beer, wine, cheese, etc… These can run kinda expensive.. But as a backup/last resort gift for him, it'll fly.
Just a side-note…some of the gift I present to you at Unique Gifts for Guys, are affiliate links. This means if you click and buy, I get a small cut. You don't mind, do you? My selections are based on my like for the product… Some products I have…others I truly want. This site is basically my Christmas list for next year.
NEXT POST: How to keep track of every birthday on your list. How do you keep track? Write me, below!