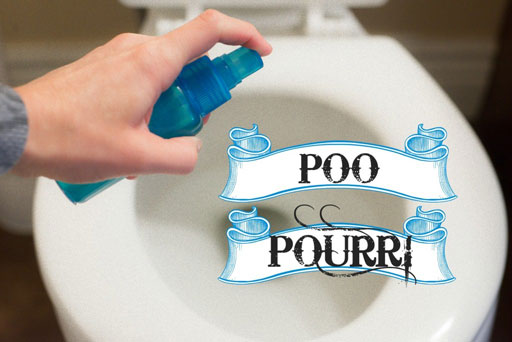 PooPourri – The before-you-go spray
Unique Gifts for Guys — The best kind of gifts is one he can use every day… and something that benefits you at the same time!
Let me introduce you to: Poo Pourri! The bathroom spray you use BEFORE you go… This creates a layer on the surface of the water trapping all smells from escaping to your nostrils. This package comes in a gift box, and includes:
1 Original citrus 4 ounce, 1 Lavender Vanilla 1.4 ounce, 1 Original citrus 4 Ml Up to 255 uses
Pooing will never be the same…Stench-less!

---